Possibly, as long as the other product is made to true MOLLE spec. When in doubt, measure the rectangular opening in the rack. If they are 1.5" tall, no more or no less, then in theory they should work.
Wondering more about MOLLE spec? Check out this article.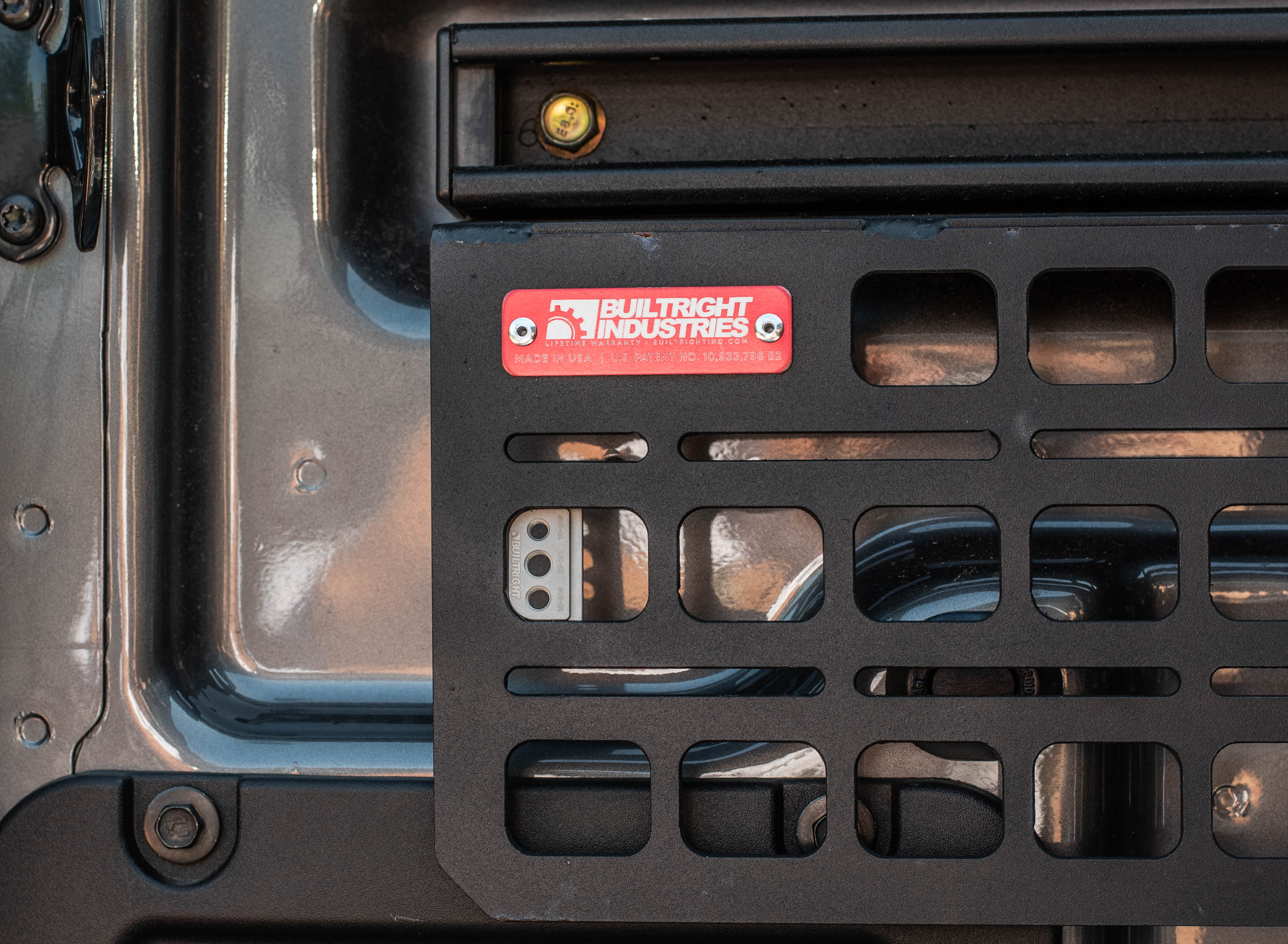 Prototype panels displayed in this image.