We designed our PACKOUT brackets to be versatile in how and where you mount them. However, they can have their limitations when it comes to placement on our panels, depending on your truck model and bedside rack configuration.
Taking the time to measure prior to determining which PACKOUT bracket you should order will save you some time. To help, we have included the below dimensions for our PACKOUT brackets.
In order to determine if a PACKOUT will fit on our panels you need to determine two things:
- Is there enough surface area for the brackets?
Some of our panels have cut outs for access to cubbies or electrical outlets that may impede your ability to mount the brackets in the desired location with enough clearance for the PACKOUT itself. Additionally, you need enough vertical clearance to include the latch portion of the mount but also have enough room, when mounted, for the PACKOUT handle.
- Is there enough space to fit the entire PACKOUT?
While the brackets may fit perfect, the PACKOUT itself can be too large because of proximity to the wheel well or a track system for a tonneau cover. Some truck beds have molding that push out in spots that can also making mounting a PACKOUT difficult. Use THIS LINK to look up the dimensions of different PACKOUT boxes.
If you're still having trouble, no worries, we're just a phone call away.
For Small PACKOUT Mount: (measurements in inches)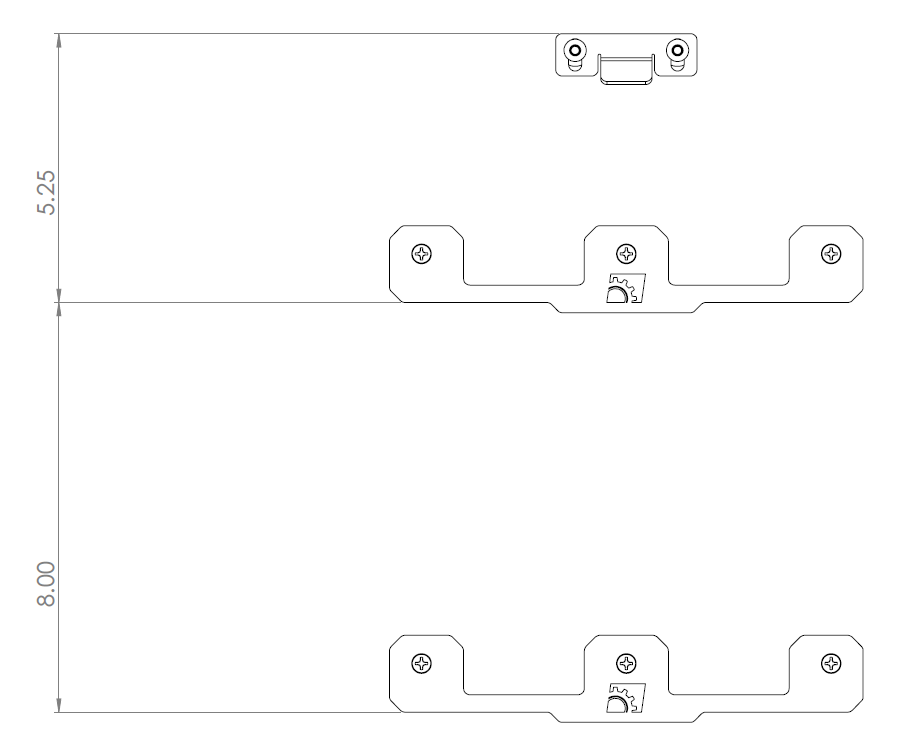 For Large PACKOUT Mount: (measurements in inches)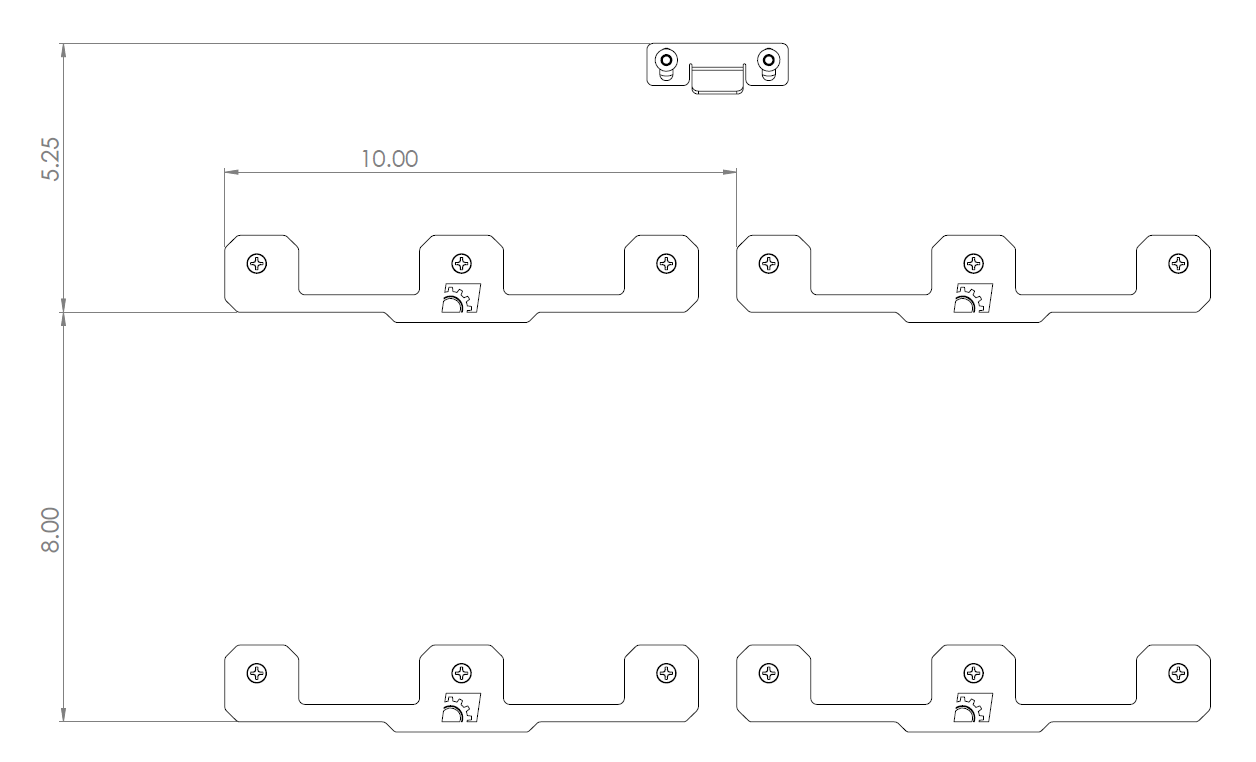 Related Content